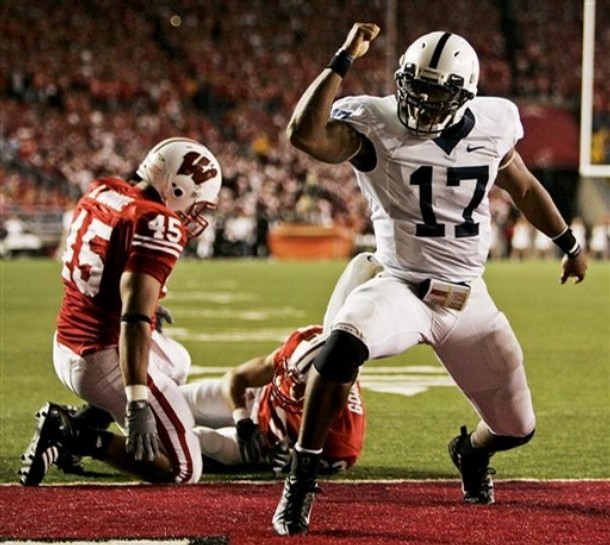 It's game day. College season begins tonight. Grab a cocktail,* find a comfy chair, and settle in. The season is going to go by faster than you think.
In the interim, check out my column today for the NY Times Fifth Down Blog, about zone blitzing.
* I recommend a Tom Collins or an Old Fashioned, though maybe go easy if you're not quite in mid-season form.
Tom Collins
ice cubes
2 oz. dry gin
2 oz. lemon juice
1 teaspoon sugar (gomme) syrup
soda water
slice of lemon
Old Fashioned (two recipes, I think every man should know how he likes his)
2 ounces (60 ml) bourbon
Splash of simple syrup or 1 cube sugar and just enough water to dissolve the sugar
2 dashes bitters
Old Fashioned glass
Place sugar (or syrup), bitters, and water in old-fashioned glass
Crush sugar if needed and coat glass
Add 2–3 cubes ice and whiskey
Garnish with twist
And an old school version:
Dissolve a small lump of sugar with a little water in a whiskey glass
Add two dashes Angostura bitters
Add a small piece of ice
Add a piece lemon peel
Add a (1.5 ounces or 44 mL) whiskey
Mix with small bar spoon and serve, leaving spoon in glass.